Pay with your Card or Coin Brisbane Laundry or even your PHONE!!! – Central Laundry Service takes all major payment methods directly on the machines. Fast and reliable.
.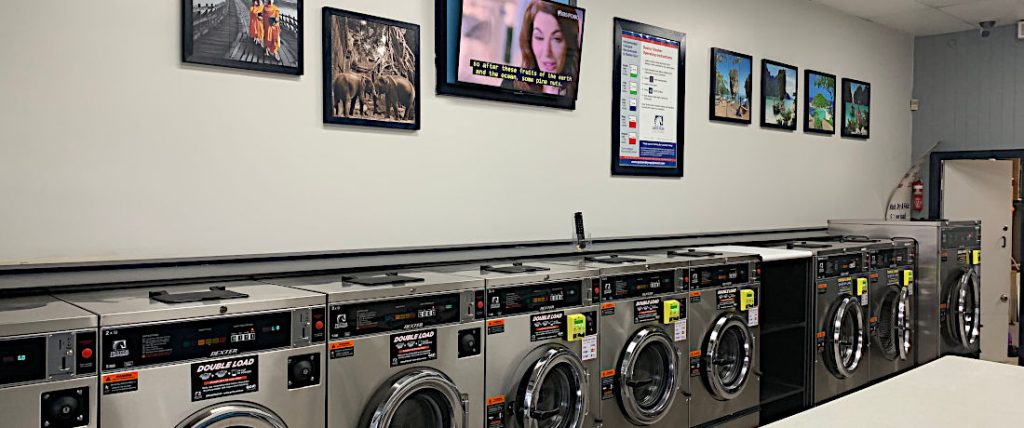 We have reliable Dexter laundry equipment with a fully attended staff, You will find front loading,water saving washers and dryers including large capacity, 1 load,double load, and up to 8 load washing machines. View our Prices page for all laundry costs.
Coin Operated Self Service Laundry Brisbane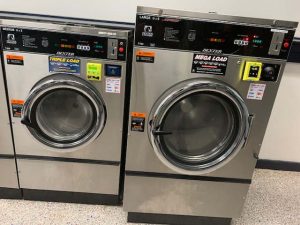 While washing and drying your clothes, relax at Central laundry Service If you live in nearby apartment complexes where doing laundry can be an all day event, come to Central Laundry Service and get it done quickly.
Full Service Wash
You can even bring your laundry and drop it off and let us do the work for you! same day drop-off service is available which is perfect for busy families! We wash,dry,and fold you clothes! Just drop them off and leave the rest to us. Be sure to arrange when to pick them up. View our Prices page for all costs.
If you manage a sports team that is in a tournament and you need clean uniforms between games, you have found your resource. With all the machines available, you can do it all at once.
Laundry Service for Tourists and Travelers – Brisbane central
Traveling to the Brisbane area and need laundry facilities? Come visit the Central Laundry Service. We are conveniently located in the tourist area between Brisbane city and Fortitude Valley. Great Location. Plenty of Shops, Bars, Cafes etc in the nearby area.
Spring Cleaning Laundromat Brisbane
Doing some Spring cleaning and need a laundromat in Brisbane city? Need to wash those large sleeping bags, curtains, comforters, and blankets? Do not risk such heavy loads in your home washer, Come use our large capacity professional washers and dryers and do the job right!
Do you have a construction worker in your family? Do not risk damaging your home washer and dryer with those dirty and oily work clothes
Soap, fabric softener are available in a coin operated vending machine.
Coin and note change machine available