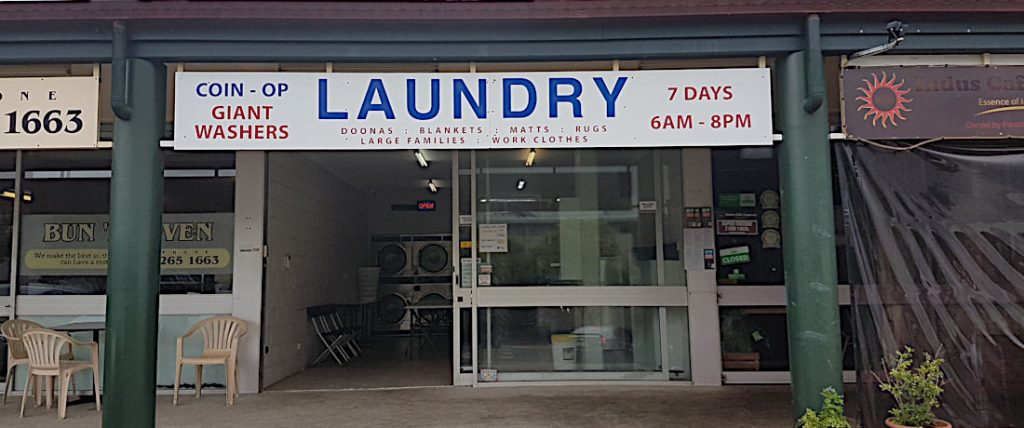 Our new coin-op Laundry Service in Brisbane northside is open 7 days a week from 6:00am – 9.30pm
NEW! - We have just installed new washers of various sizes up to 22.7kg, which is 5 to 6 loads!
PLUS! - 8 dryers for your convenience
---
Conveniently located in the central northern Brisbane suburb of Geebung, we provide front loading, water saving washers and dryers including large capacity, 1 load, double load, and up to 8 load washing machines.
Doing some Spring cleaning? Need to wash those large sleeping bags, curtains, comforters, and blankets? Do not risk such heavy loads in your home washer, Come use our large capacity professional washers and dryers and do the job right!
Self Service Laundromat Brisbane northside for Workers
Our self service laundromat Brisbane northside will be very handy for you if you have a construction worker in your family. Do not risk damaging your home washer and dryer with those dirty and oily work clothes.
Soap, fabric softener are available in a coin operated vending machine.
Coin and note change machine available.
Take advantage of local cafes and other food and beverage outlets nearby while your waiting.
Self Service Laundry Brisbane northside – Geebung – Prices
Geebung Laundry Washers:
SMALL – $6.00 Double load (2 loads) 9.1 kg
MEDIUM – $8.00  Triple Load (3 loads) 13.6 kg
LARGE – $10.00 Mega Load (4.5 loads) 18.2kg
Geebung Laundry Dryers:
$1.00 = 7 minutes drying time
Card payment : minimum $4 = 28 minutes drying time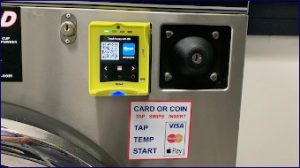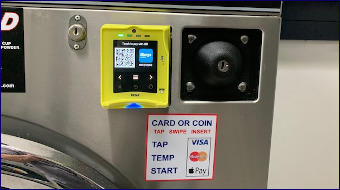 Change Machine
Accepts $5, $10 and $20 notes, old and new styles ok
Soap = $2.00 – good for two washes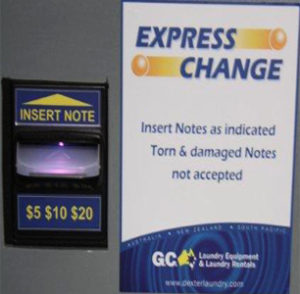 ---
Geebung Central Laundry Service features several advantages for all your laundry needs:
well-lit and CLEAN facility
Machines always available
Supplies on hand (soap, fabric softener)
Card or Coin operated 7 days (machines accept $2, $1 coins)
Machines now accept phone payments
Off Road Parking
Self Service Laundry Location – Geebung, Brisbane north
6/328 Newman Rd
Geebung, Brisbane 4034
QLD
7 DAYS 6am – 8pm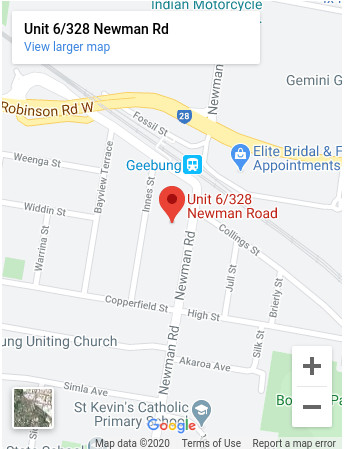 View larger map